New Added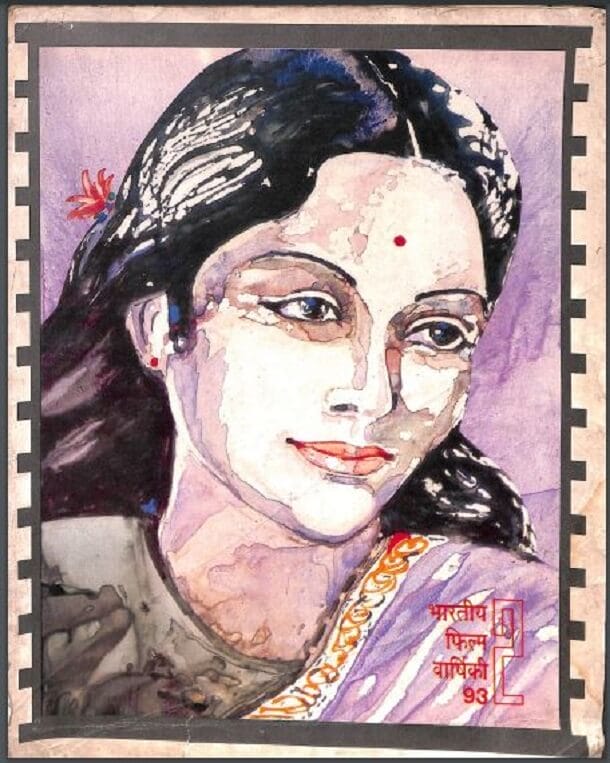 भारतीय फिल्म वार्षिकी 1993 : हिंदी पीडीऍफ़ पुस्तक – पत्रिका | Bharatiya Film Varshiki 1993 : Hindi PDF Book – Magazine (Patrika)
पुस्तक का विवरण : हिमांशु राय उन दिनों इंग्लैंड में ही थे। कलकत्ता तथा शांति निकेतन में उच्च शिक्षा प्राप्त हिमांशु राय, महात्मा गाँघी तवा रवीन्द्रनाव से प्रभावित थे। आदर्शवाद से प्रेरित हिमांशु राय भारत को विश्व के फिल्‍मी नक्शे पर स्थान दिलाने को आतुर ये। ब्रूस वुल्फ ने हिमांशु राय के साथ मिलकर अंग्रेजी भाषा में थ्रो ऑफ डाइस' नाम……..
Pustak Ka Vivaran : Himanshu Ray un Dinon England mein hi the. Calcutta tatha shanti Niketan mein uchch shiksha prapt himanshu Ray, Mahatma Ganghi tava Ravindra Nav se prabhavit the. Aadarshavad se prerit himanshu Ray bharat ko vishv ke Fil‍mi nakshe par sthan dilane ko aatur ye. Bruce wolf ne himanshu ray ke sath milkar Angreji bhasha mein thro oph dice nam…………
Description about eBook : Himanshu Rai was in England in those days. Himanshu Rai, highly educated in Calcutta and Shantiniketan, was influenced by Mahatma Gandhi and Rabindranav. Inspired by idealism, Himanshu Rai is eager to place India on the film map of the world. Bruce Wolf in collaboration with Himanshu Rai named 'Throw of Dice' in English language……..

हमारे टेलीग्राम चैनल से यहाँ क्लिक करके जुड़ें
Check Competition Books in Hindi & English – कम्पटीशन तैयारी से सम्बंधित किताबें यहाँ क्लिक करके देखें
भारतीय फिल्म वार्षिकी 1993 / Bharatiya Film Varshiki 1993