How to extract a ZIP or RAR or Archive file on PC and Mobile
Hey, are you trying to extract a zip or rar or archive file, but don't know how it's do that no problem we are here to solve your problem. before we go ahead make sure you have a zip or rar or archive file which you want to extract. if you don' have then please download it.
Step One –
Download ZIP or rar or archive file.
Spet two –
Find your Zip file where it's download
Step three –
Right-click on a"ZIP", RAR, or ARCHIVE file. then you will be able to see many options with Zip file
ectract files
extract here
extract [downloded file name]
extract with any of these options.
Have Fun!
Now we are Going to extract a ZIP, RAR , Archive File on Mobile
What to Know
First, open the Files by Google app.
Then, locate the file you want to expand and tap Extract.
This article describes how to unzip ZIP files on an Android device, regardless of its manufacturer.
Just See The animation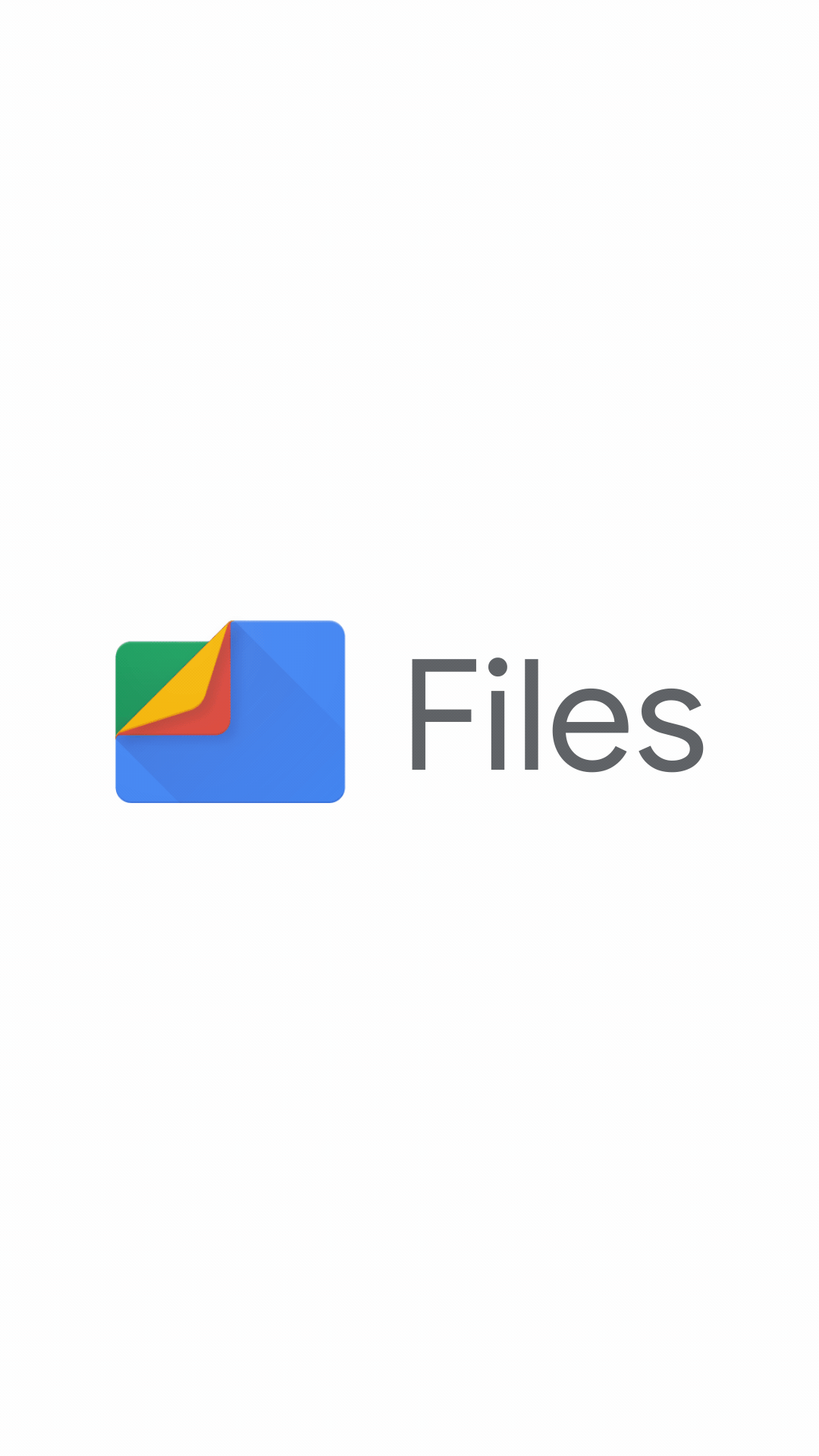 How to Unzip Files on Android
In the context of ZIP files, unzipping means extracting the files from a compressed folder. The official Files by Google app does the job.
Go to the Google Play Store and install Files by Google.Files Go was rebranded Files by Google in late 2018. If you haven't updated your OS in a while, the app may still be called Files Go on your Android device. Update your version of Android before proceeding.
Open Files by Google and locate the ZIP file you want to unzip. If you downloaded the ZIP file from a website, it may be in the Downloads folder.ZIP files always have the .zip extension.
Tap the file you want to unzip. The list of files in the compressed ZIP folder appears.
Tap Extract to unzip the file. After the files are extracted, a list of the unzipped files displays.
Tap Done.
All of the extracted files are copied to the same location as the original ZIP file.
Do ZIP Files Work Differently on Smartphones and Tablets?
There is no difference between how ZIP files are managed on Android phones and tablets. ZIP files are compatible with all devices running modern operating systems such as Android, iOS, macOS, and Windows.
Other Popular Unzippers for Android
While opening ZIP files on Android can be done with the Files by Google app, there are several alternative ZIP file extractor apps if you want a dedicated solution. You'll need one of these apps if you want to create ZIP files on your Android smartphone or tablet.
ZArchiver: The ZArchiver app is one of the best free ZIP file extractor apps on Android. It features an easy-to-use interface and supports over 30 different types of files including ZIP and RAR.
WinZip: Easily the most-famous ZIP app, WinZip's official Android app opens and creates ZIP files and supports ZIPX, 7X, RAR, and CBZ file types. Extra features, such as Google Drive support, require a paid upgrade. WinZip apps can be glitchy and feature ads.
RAR: The RAR Android app creates and extracts ZIP and RAR files on any Android device. It also opens TAR, GZ, BZ2, XZ, 7z, ISO, and ARJ files.